September Member of the Month – Telischa Lewis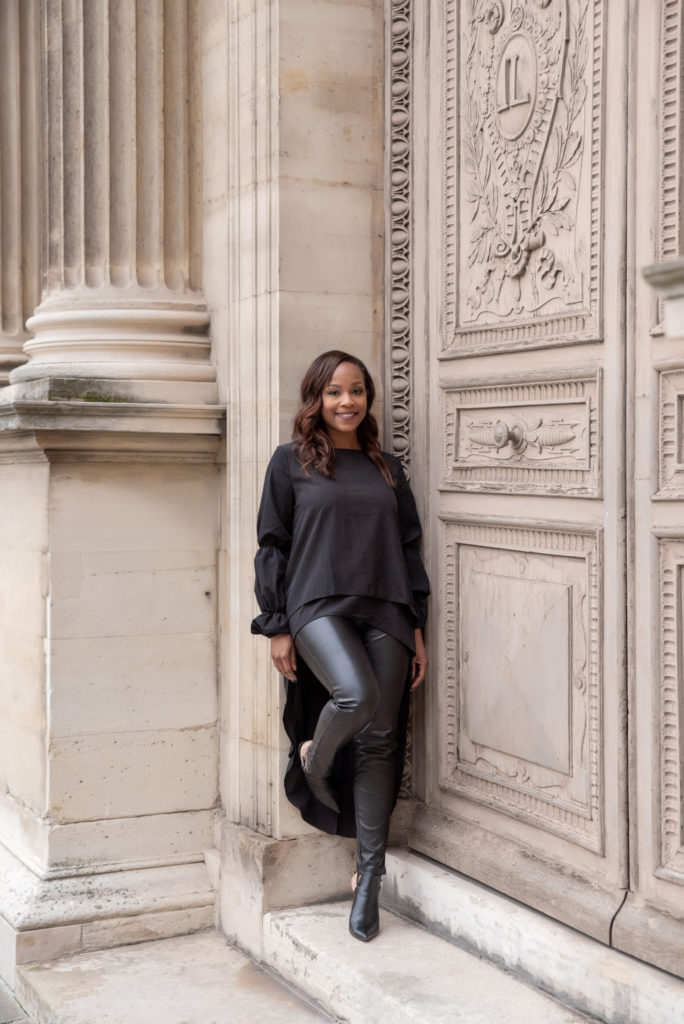 Get to know Telischa Lewis, our August Member of the Month!
What is your favorite restaurant or place to shop?
A must-have for any restaurant I'm going to is to have a shrimp option.   If I had to pick one, I would so my go-to place for a good meal will be Samantha's Tap Room and Wood Grill.
What is one thing JLLR members might not know about you?
Most JLLR members do not know that I'm a triplet (2 girls and 1 boy) and my sister and I are identical.  Also, my Mom is a twin.
Where is your favorite place to visit and why?
I love to travel.  By far my favorite place to visit is Paris, France.  The culture, beauty, historical buildings, museums, and shopping are among the reasons why this place is on the top of the list of my favorite places to visit.
What's your favorite television show from the 90s?
A Different World.
What's your favorite song of the 2000's?
There are many, but one would be,  Beyonce' and Jay-Z, 'Crazy in Love'.
Food Network or HGTV?
HGTV.
Who was your high school celebrity crush?
Lorenz Tate.
Who is your role model and why?
Oprah Winfrey.  Her story inspires me and shows that anything is truly possible, regardless of circumstances and color.  She was able to become one of the most successful talk show host, at a time when many that looked like her was not.  She was able to persevere through hardships as a child, overcome obstacles and become a hugely successful talk show host, actress, producer, entrepreneur, Chairwoman and CEO of both Harpo Productions and the Oprah Winfrey Network.  While Oprah has many accolades, what I admire most from her is her philanthropy work, her ability to help others to be their best version of themselves and inspiring people across all ages and demography.  To be most successful, she has shown that it is key to be intuitive, have self-awareness and know your purpose.
What's your spirit animal and why?
I have to admit I had no clue what a spirit animal was.  After a google search and quick quiz, I'm an eagle.  The eagle is a symbol of power, action, speed, and perception. Eagles have power, intuition, creativity, balance, and grace. Yep, this is me.
What would be the theme song of your life?
What would be the theme song of your life?  Alicia Keys', "Girl on Fire".