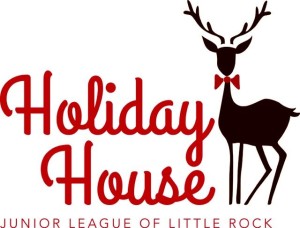 Holiday House is the highlight of the holiday shopping season in central Arkansas. Approximately 14,000 shoppers visit Holiday House every year to start their shopping season. For 28 years, Holiday House has collectively raised over $5 million to fund the JLLR's community priority areas including Stuff the Bus, Nightingales, LYFE, Kota Camp, Little Readers Rock and Boosters & Big Rigs. More than 80 percent of all funding for the JLLR is generated by Holiday House.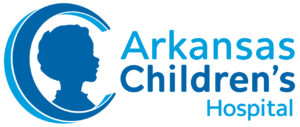 We are thrilled to have Arkansas Children's Hospital (ACH) return as our Presenting Sponsor. When you visit Holiday House this year, don't forget to bring a toy to donate to the ACH Toy Drive. Click Here to see the toy donation wish list. Due to patient safety, toys must be new and in the original packaging. The collected toys will be gifted to patients during the holiday season and beyond.
The four day shopping event is held at the Little Rock Convention Center. Last year, 180 merchants from across the U.S. were represented at Holiday House.
Wednesday, November 7, 2018
Holiday House Hours – 6:00pm to 10:00pm
Key Event: Preview Party – 6:00pm to 10:00pm
Thursday, November 8, 2018
Holiday House Hours – 12:00 pm to 9:00 pm
Key Event: Private Shopping 9:00am – 12:00pm
Key Event: Ladies' Night  – 5:00p – 9:000p
Friday, November 9, 2018
Holiday House Hours – 9:00 am to 9:00 pm
Key Event: Jingle & Mingle – 6:00pm – 9:00pm
Saturday, November 10, 2018
Holiday House Hours – 9:00am to 4:00pm
Key Event: Doughnuts with Santa – 9:00am – 12:00pm
Thank You, sponsors!!
---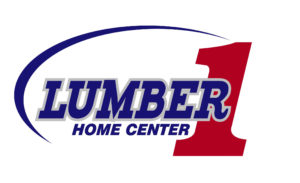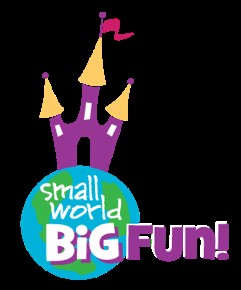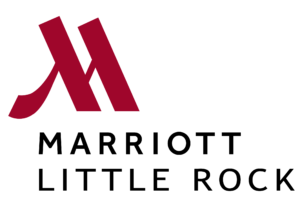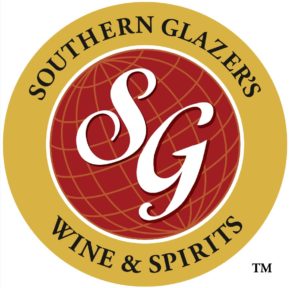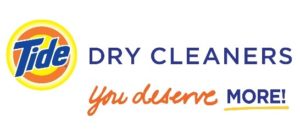 For more Merchant Information, email holidayhousemerchant@jllr.org.
For any other Holiday House questions or info, email holidayhouse@jllr.org.
Stay up to date with the latest Holiday House info: like us on Facebook!