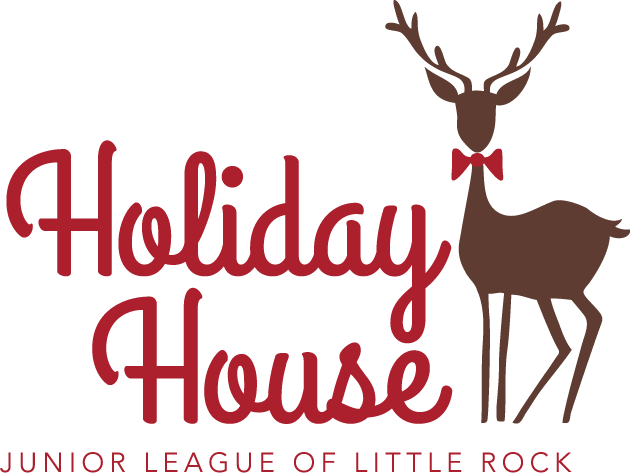 WE HOPE YOU WILL JOIN US FOR HOLIDAY HOUSE 2023, NOVEMBER 2-4, AT THE STATEHOUSE CONVENTION CENTER IN DOWNTOWN LITTLE ROCK
Holiday House is the highlight of the holiday shopping season in Central Arkansas. Approximately 14,000 shoppers visit Holiday House every year to kick off the shopping season with over 165 merchants from around the country. For the last 30 years, shoppers from all over the state have helped the Junior League of Little Rock raise over $5 million to fund community projects including Stuff the Bus, Kota Camp, Little Readers Rock, and the Nonprofit Board Institute. The event generates more than 50 percent of all funding for the League's community projects. 
For Merchant resources, visit our Merchant page or email holidayhousemerchant@jllr.org. For any other Holiday House questions or info, email holidayhouse@jllr.org.
Stay up to date with the latest Holiday House info: like us on Facebook!