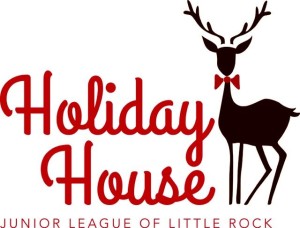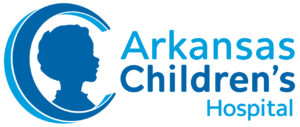 Thank you!!!!
2018 Holiday House is a wrap and we are so thankful for each sponsor, merchant, volunteer, and shopper!
Your support of this event supports the community impact the Junior League of Little Rock makes in the community.
To learn more about our community impact please see our community projects listed on our webpage.
Save the Date: Holiday House 2019
November 6, 2019 – November 9, 2019
We cannot wait to see you at our next Holiday House!!!
Thank You, sponsors!!
---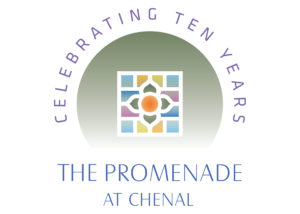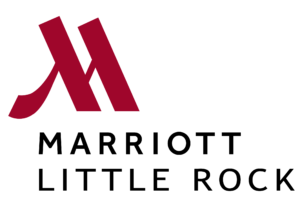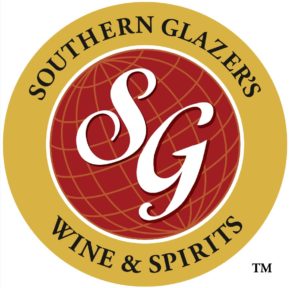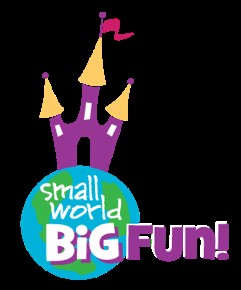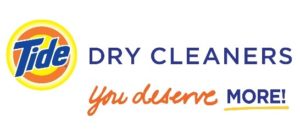 For more Merchant Information, email holidayhousemerchant@jllr.org.
For any other Holiday House questions or info, email holidayhouse@jllr.org.
Stay up to date with the latest Holiday House info: like us on Facebook!