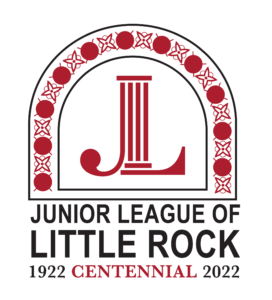 Junior League of Little Rock Celebrates 100 Years of Service 
LITTLE ROCK, AR (January 20, 2022) – Junior League of Little Rock (JLLR) is excited to celebrate its Centennial anniversary and its legacy of impact in the City of Little Rock. Since 1922, JLLR has maintained and continues to have a deep impact on the local community through cultivating projects designed to positively impact children, youth, women, families, and the quality of life for all in Little Rock and surrounding areas. "JLLR is a diverse organization of women connected by a passion for volunteering and empowered to lead for a chance to create lasting community impact. I am honored to serve as President during our Centennial year of service." said Maradyth McKenzie.
The year's theme, 'Legacy of Impact', will allow us to highlight several visionary projects as examples of more than seventy projects and initiatives JLLR has established either with coalitions or independently for decades. The Baby Welfare Station, Arkansas Museum of Fine Arts, Gaines House, Riverfest, Centers for Youth and Families, Seven on Your Side, Potluck Food Rescue, Kota Camp, Museum of Discovery, and the preservation of Trapnall Hall and the Woman's City Club all evolved into programs for organizations or independent charitable organizations with most still existing today. "One of the watershed moments in the 95-year history of the Museum of Discovery and biggest driver of our huge crowds after moving to the River Market in 1998 was Imagination Station, a collection of interactive activities and exhibits that quickly became the most popular area in the new museum. The exhibit was funded by one of the museum's legacy partners, the Junior League of Little Rock, and we owe that fine organization a debt of gratitude for spring boarding us to unprecedented success. But that is just one manifestation of the League's support of the museum, which has included countless volunteer hours and financial support for many of our programs." – Kelley Bass, Museum of Discovery CEO
Since its inception, JLLR has focused on training women with varied backgrounds, interests, and professional pursuits to work together to identify unmet needs, forge effective coalitions, develop projects and work for change. Junior League of Little Rock boasts nearly 1,000 members throughout Central Arkansas and was recently named as a 2022 inductee into the Arkansas Women's Hall of Fame. To further commemorate this Centennial anniversary, we plan to host events throughout the year for members as well as the general public when we feel it is safe to do so. 100 women serving 100 hours in one weekend and a finale event to close out the year will be announced in the coming months. 
A Message from the President of the Association of Junior Leagues International, Patsy Doerr
MEDIA
SPECIAL EVENTS
To commemorate its Centennial year, JLLR will host events for both League members and the general public. Please be sure to check here periodically for more information regarding upcoming events.
                                      _______________________________________________________________________                                                                          
SENATE RESOLUTION HONORING THE 100 YEARS OF IMPACT OF THE JUNIOR LEAGUE OF LITTLE ROCK  
LITTLE ROCK, Ark. – To kick off Women's History Month, the Junior League of Little Rock is excited to announce that the Arkansas State Senate will honor the Centennial anniversary and legacy of impact of the League with a Senate Resolution on March 1, 2022.
WHAT:

Arkansas State Senate Resolution 

WHEN:

March 1:

Photographs in rotunda 12:30 pm –

Resolution will be read 1:00 pm

WHERE:

Arkansas State Capitol Rotunda and Senate Chamber
_______________________________________________________________________ 
The Junior League of Little Rock will be inducted into the Arkansas Women's Hall of Fame during the Sixth Annual Induction Ceremony
Wednesday, April 20, 2022
Reception 5:30pm
Dinner/Program 6:30pm
Statehouse Convention Center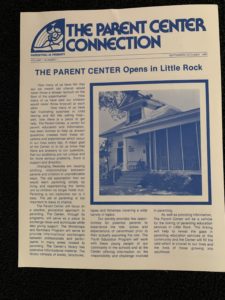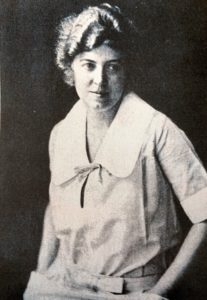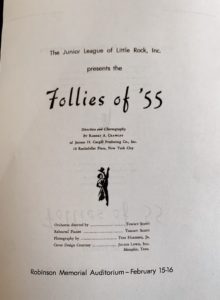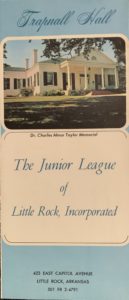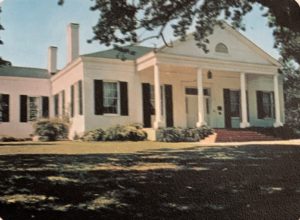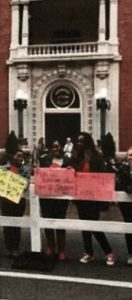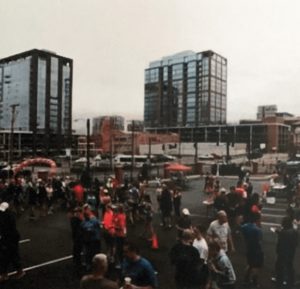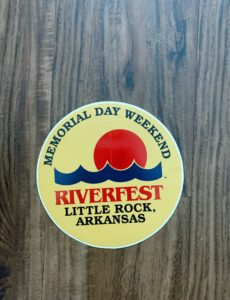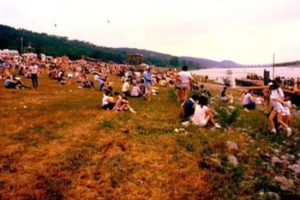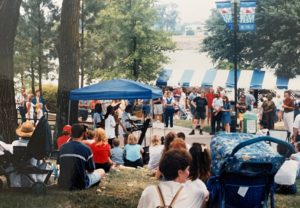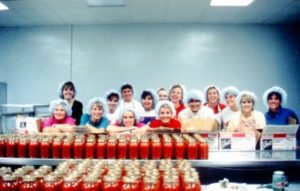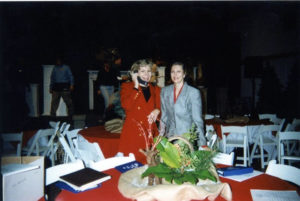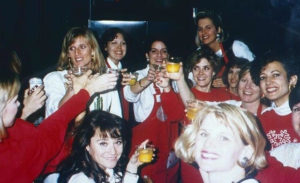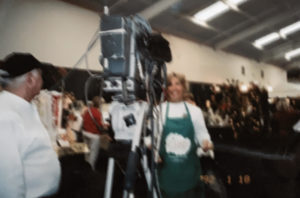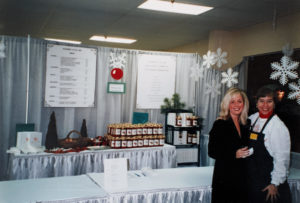 SPECIAL THANKS
Special thanks to Ellon Cockrill and Candace Anderson for directing the Centennial Celebration Committee.
Members include: Rebecca Duty, Jan Hundley, Mimi Hurst, Jamie Jones, Sabrina Lewellen, Tabitha McNulty, Kim Meyer-Webb, Jennifer Ronnel, Wendy Saer, Alicia Smith, Maggie Young