Nonprofit Board Institute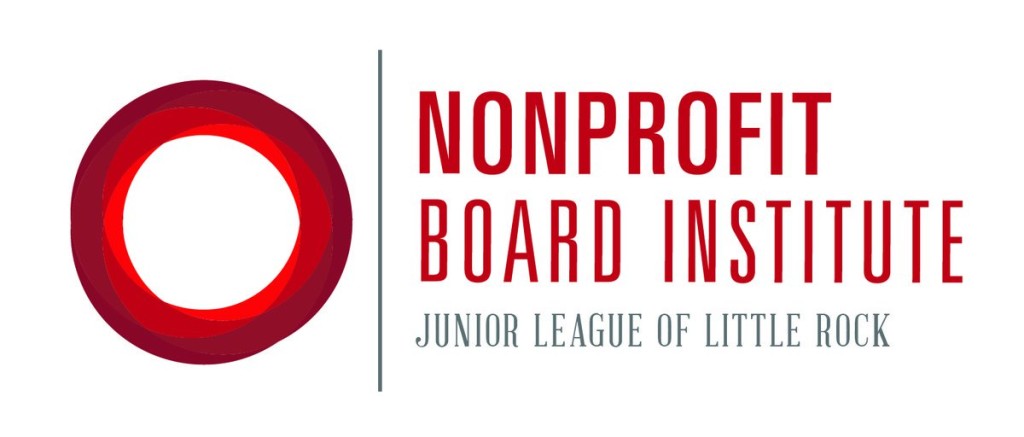 A one-day spring training session will be hosted on Saturday, March 10th at the Junior League of Little Rock building. The session will feature speakers on topics such as organizational capacity, motivating your board to action, and effective personal leadership. Speakers include Anna Beth Gorman, Executive Director of the Women's Foundation of Arkansas; Sarah Kinser, Chief Program Officer for Arkansas Community Foundation; and Vontifany Smith, Organizational Development Trainer at Arkansas Children's Hospital.
Registration is now open! Click the link in the "Save the Date" box to register. Registration is $35 and limited to 40 participants. Please contact Candace Anderson with any questions.
–
The 2018 Nonprofit Board Institute will take place in September, 2018. Please contact Stacey Martin to be notified when registration opens.