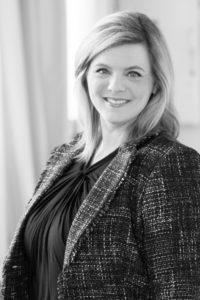 Welcome to the Junior League of Little Rock! We are smart, driven, compassionate, and thoughtful leaders who ensure that we provide the best to the city of Little Rock every day. I invite you to explore our website to learn more about how we serve our membership and our community.
For nearly a century, the League's work has helped to shape Little Rock and our focus on women and children has never wavered. As the needs of the city changed over the years, so has the League's service, ensuring we adapt to our neighbors' needs. We were instrumental in the founding of Arkansas Arts Center, Potluck Food Rescue, Volunteers in Public Schools (ViPS), and Riverfest- just to name a few.
I extend a heartfelt thank you to all our 1,000 members who have chosen to dedicate their time, talents, and sweat equity for the betterment of Little Rock.  I invite you to join us in this work and reach out to a member of the League. If you do not know anyone, please email me at president@jllr.org, so I may help connect you with one of our incredible members.
It is with great honor that I serve JLLR and I look forward to a year of our members bringing joy to Little Rock every day.
Sincerely,
Jennifer Goss
2019-2020 President