Rental Information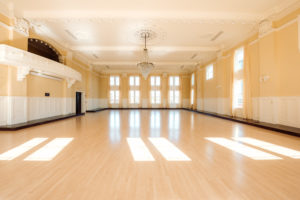 Whether you're looking for a location to host day-time or night-time events, the Junior League of Little Rock's Headquarters has just what you're looking for! Choose from one of six available rooms accommodating groups ranging in size from eight to 375 guests. We offer a wide variety of rental times and days of the week to fit your event schedule.
Please select from the following links to learn more about our event services and support: 
Still have questions? Contact us by phone (501-375-5557) or email. Our office hours are 8:30 a.m. to 2:30 p.m., Monday through Friday. 
If you've used our space before, we'd love your feedback! Take this short survey to help us better serve you in the future.