MEMBER OF THE MONTH – APRIL 2023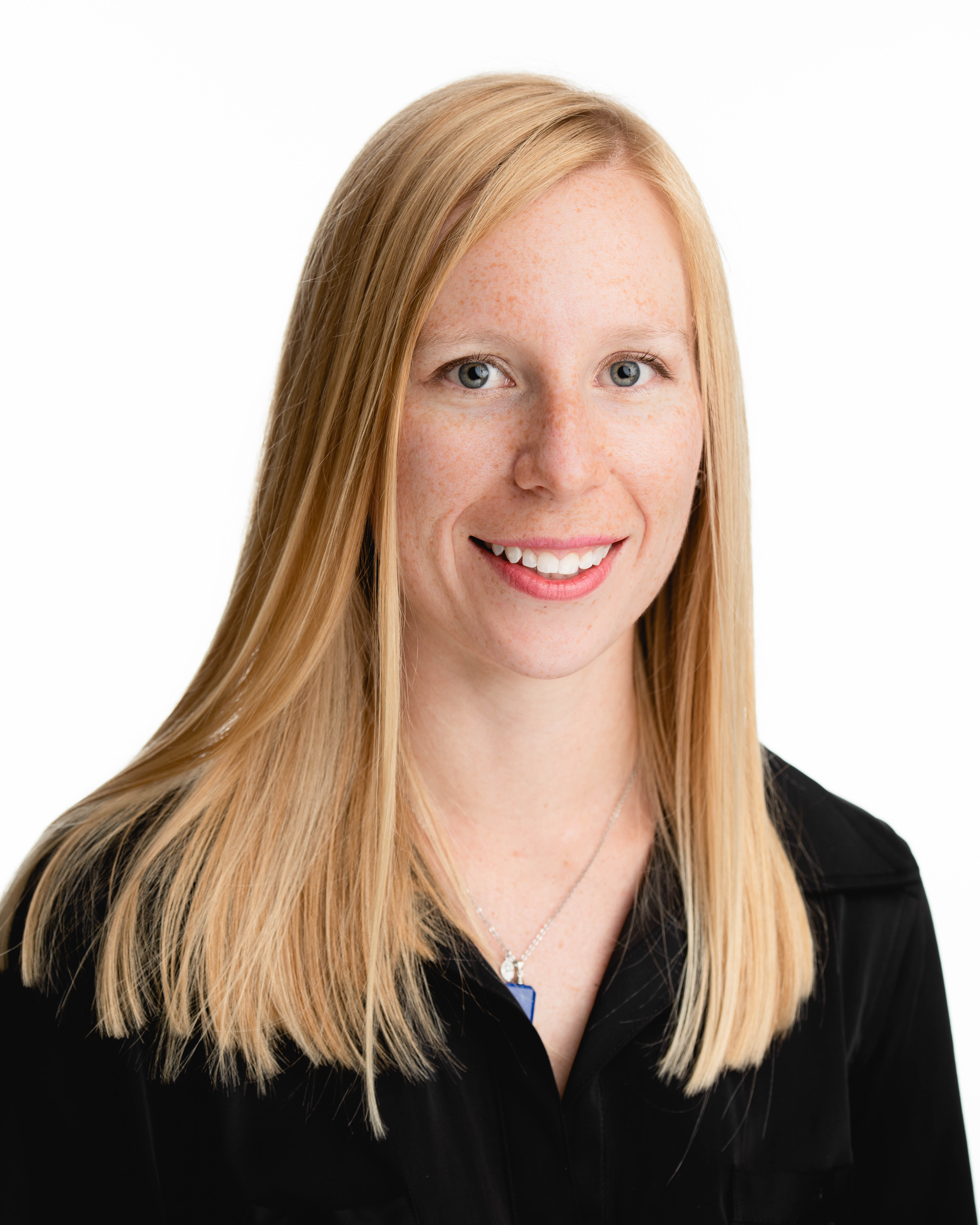 Danni Hoefer – April 2023 Member of the Month
Danni Hoefer credits the Junior League of Little Rock for lasting friendships and meaningful opportunities to grow. Her favorite placement thus far has been Chair-Elect of Advocacy, which is a committee she looked forward to serving on ever since joining JLLR. "I think it is vital to the League to have a non-partisan group charged with educating members on policy issues that impact our JLLR mission," she says. Danni feels particularly proud of her work organizing the first Little Black Dress Initiative, which raises awareness about poverty in Arkansas. 
In her day-to-day, Danni is an Attorney working in Regulatory Affairs for Entergy Arkansas. Beyond JLLR, she serves as a Commissioner on the Arkansas State Athletic Commission, a board member of both the Ozark Land Trust and Central Arkansas Montessori, and a member of Arkansas Women in Power.
She enjoys spending quality time with her dogs, Penny and Rusty, as well as reading, gardening, playing piano, spending time outdoors, and "all things sports"—whether it's watching, attending, or playing, she's game.