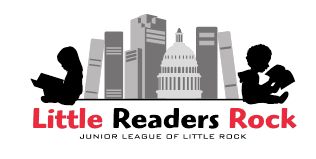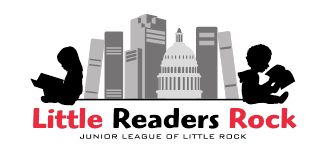 Little Readers Rock is aimed at improving literacy skills in our area's children. The project's goals are:
To create excitement in little readers in Little Rock through literacy events, and
To inform the community that the Junior League of Little Rock is intent on raising the reading scores of our most valuable resource, our children.
Our goal is that by 2020 all Little Rock children will read at grade level by the end of third grade.
Little Readers Rock is partnered with the Arkansas Campaign for Grade-Level Reading (AR-GLR), which was launched in 2010 by the Winthrop Rockefeller Foundation, as well as several other state partners, such as Arkansas Head Start and AR Kids Read.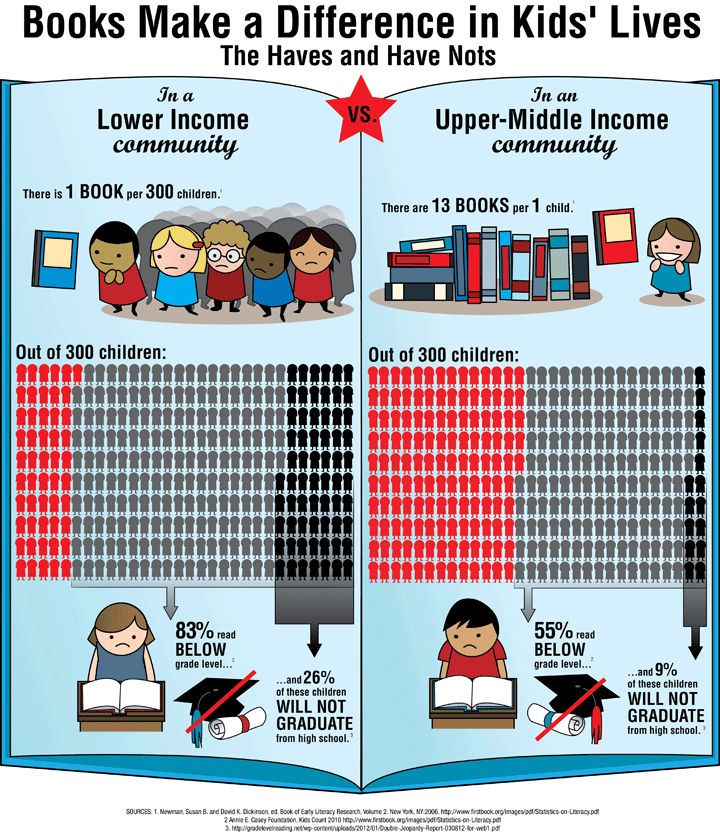 We hope to overcome the discouraging statistic that in lower income communities there is one book available per 300 children. This contrasts to upper-middle income communities where there are thirteen books per one child. We plan to change this by distributing at least three new, hardbound, age-appropriate books to each of the children who attend our literacy event(s). In the case of the April 2015 event, we plan to have 500 Head Start children under the age of five attend.
In addition to receiving several new books at the spring literacy event, these children will experience numerous storytellers in character, make their own books to take home, have the opportunity to explore the Hillary Rodham Clinton Children's Library and sign up for library cards, have snacks, participate in organized physical activities, and have their faces painted. Parents will receive information on how to more effectively read to their children and help the children become better readers.