Members of the Month – September & October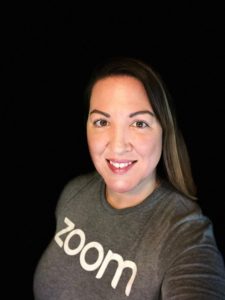 Allison Stephens, September Member of the Month
Allison worked diligently to cultivate the curriculum and launch the Fall Nonprofit Board Institute, she has curated opportunities and implemented new strategies to improve Community Focus Shifts, and has gone above and beyond to support her Council VPs through additional Zoom training and assisting with Centennial Marketing Sustainer Surveys. When called, she answers with creative ideas and solutions and is always generous with her time. We appreciate you!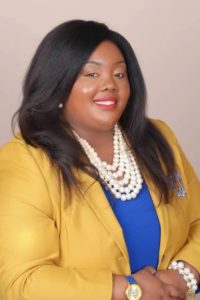 Monica McGee, October Member of the Month
Monica has energetically engaged the Arrangements committee and membership at large to make virtual and in-person League events personalized and unique. The creativity Monica leads with has enriched the experience of her committee members and encourages each League member to think outside of the box and seek opportunities to connect with one another.