March Member of the Month – Alex Newberry Robinson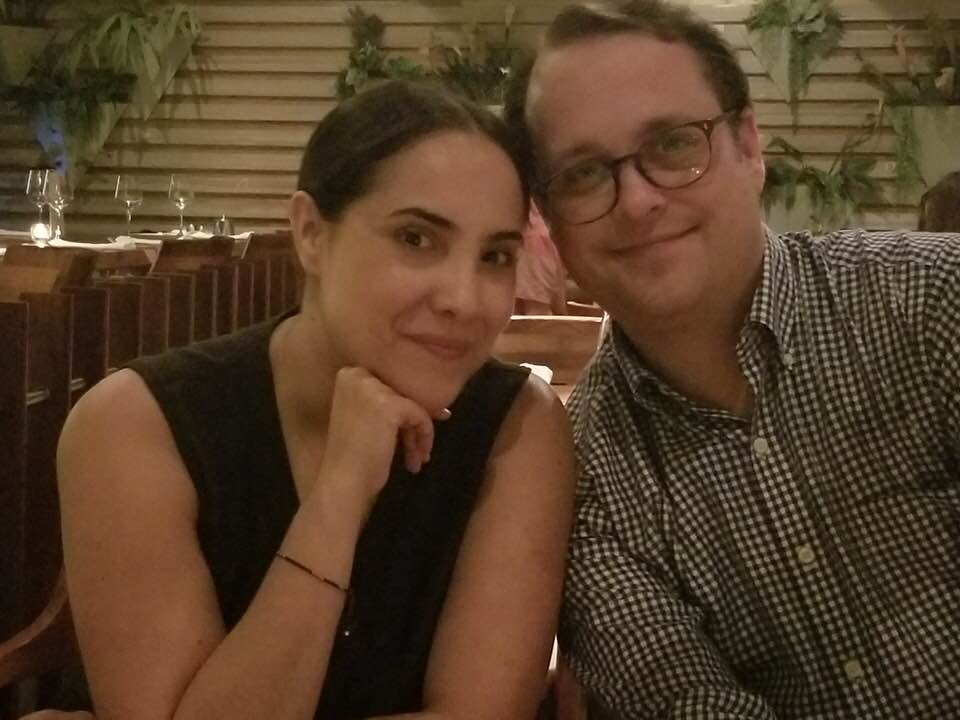 Get to know Alex Newberry Robinson, our March Member of the Month.
What is your League placement and what is your favorite aspect of it?
My Placement this year is Placement Chair. My favorite part is that I have gotten the opportunity to meet members all across our league, build great relationships and get to know what a lot of us are up to!
What is your profession and how do you balance it with your League duties?
I'm part of a small team that started a company called Moonlight Mixes. We manufacture Wicked Mix (a gourmet snack mix) and Wicked Minis (a seasoned oyster cracker line) and sell it across 48 states and Canada. I've worn many hats within its operation since we started, I love that my job is always changing to meet our needs. Balancing my job has been a fun challenge this year as we encountered growth and lots of changes, however, I had the most supportive committee and Membership VP (Danielle Collie!). This placement allowed some flexibility to work on my own time and via email/phone a lot!
What are some of your hobbies? 
I love to cook & bake for my family!
What is your favorite restaurant? 
We live downtown so Raduno & The Root never fail us.
Where is your favorite place to shop in Little Rock? 
Being a mother of a 3yr old, I have to do mostly online but just discovered Crying Weasel Vintage. I love finding unique and fun things!
What is your favorite movie or TV show?
As much as I would like to say it's anything that is actually current and popular right now, I always find myself re-watching The Office on Netflix.
What is your favorite thing about Junior League of Little Rock? 
Getting to know such a diverse group of talented and strong women! I'm always amazed to see the talent we have in our league!