July Member of the Month – Mandy Keller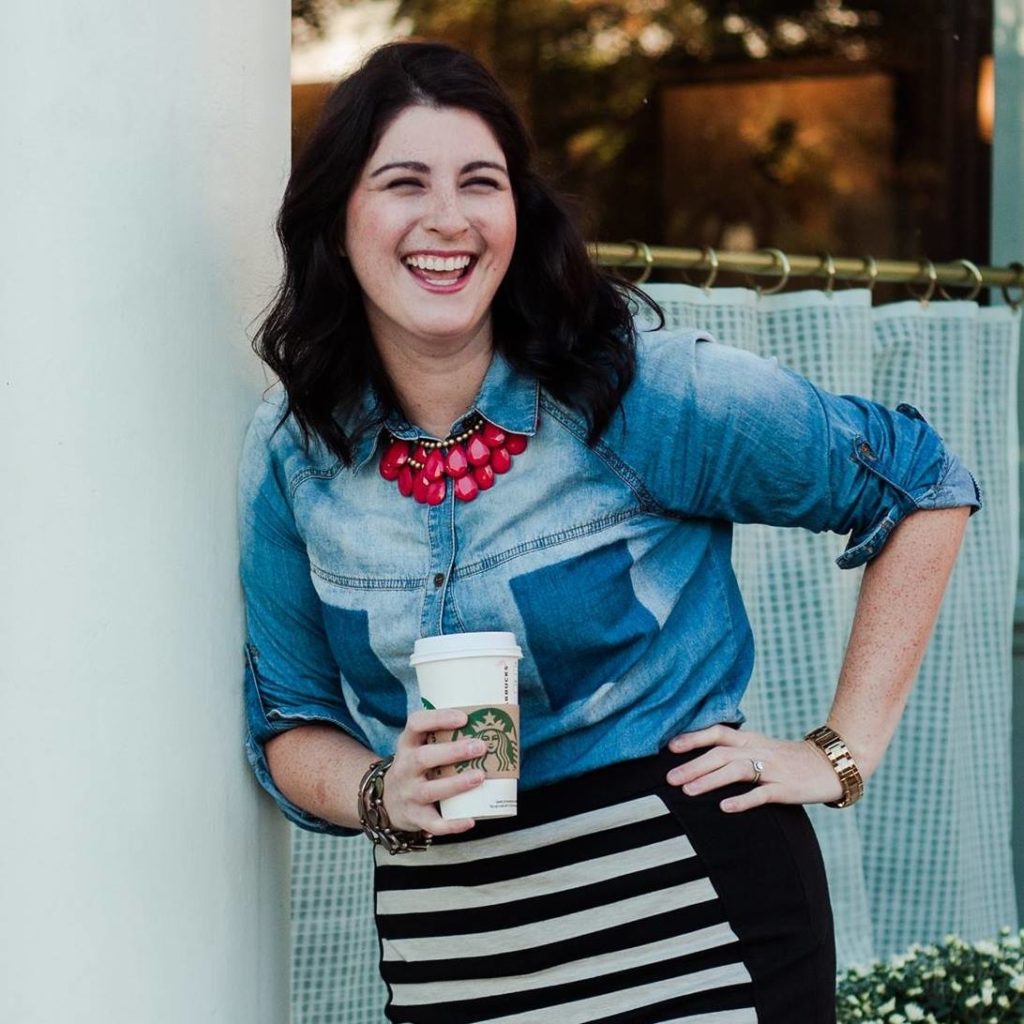 Mandy Keller was named July Member of the Month. Get to know Mandy, here.
What is your League placement and what is your favorite aspect of it?
I'm currently Stuff the Bus Chair. I love the fact that we can touch students in LRSD who don't have the supplies they need to be successful in school. I was overwhelmed this year by the support of our community volunteers who showed up and worked hard on delivery day and truly believe in the mission of Stuff the Bus.
What is your profession and how do you balance it with your League duties?
I am a 3rd grade teacher at Pulaski Academy. It's hard, but I try to take time out for myself each day even if it's just a few minutes. I find either reading or getting active helps me stay in the right frame of mind to get everything done!
What other organizations are you involved in?
My husband and I attend Epoch Church on Main St. in Little Rock.
What are some of your hobbies?
I love to spend time at the lake, practice yoga, read anything I can get my hands on, and bake.
What is your favorite restaurant?
Petit & Keet
Where is your favorite place to shop in Little Rock?
I love Athleta- their jeans rock! I also love to shop at an online boutique called Copper Peacock.
What is your favorite movie or TV show?
My favorite movie is You've Got Mail. We just finished rewatching Parks and Rec, so that show's at the top of my list right now!
What is your favorite thing about Junior League of Little Rock?
I have loved discovering skills I never knew I had. I think that JLLR gives its members so many opportunities to serve and lead that we develop in ways we'd never imagine. I also appreciate the friendships I've gained over the past four years.