January Member of the Month – Marly Jeffries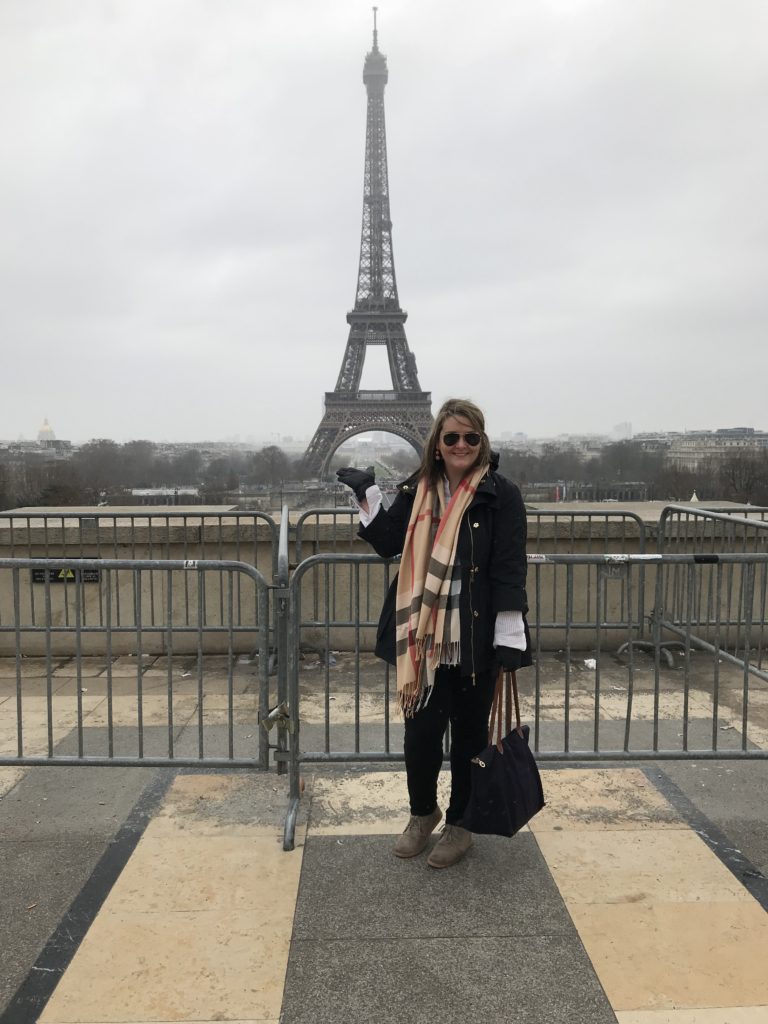 Marly Jeffries was our January Member of the Month, get to know Marly here,
What is your League placement and what is your favorite aspect of it?
My favorite league placement has been ANMT Chair. It's so exciting to set the tone for a new class of fabulous women, as well as work alongside a great committee who is so equipped with JLLR knowledge, that they truly make the most amazing small group leaders to our New Members.
What is your profession and how do you balance it with your League duties?
I am the French teacher and freshman cheer coach at Mount Saint Mary Academy. It can be a little tricky to balance both, but it's totally doable as long as both work and JLLR give me dates well in advance. I will say, being a teacher has made me organize my role as ANMT Chair like another one of my classes.
What other organizations are you involved in?
Saint Mark's Episcopal Church, Delta Gamma Alumnae Association, Mount Saint Mary Alumnae Association, and University of Mississippi Young Alumni Council.
What are some of your hobbies?
Traveling whenever possible and cooking — when Cookbook made the social media cooking shifts, I couldn't sign up quick enough.
What is your favorite restaurant?
Heights Taco – so delicious and where my husband and I had our first date so we try to go there at least once a month for a married date night 🙂
Where is your favorite place to shop in Little Rock?
The Everyday Chef. I could play in there all day. We registered there and they truly have the most amazing things!
What is your favorite movie or TV show?
It is a tie between The Sound of Music and It's a Wonderful Life
What is your favorite movie or TV show?
Friends or anything on Bravo
What is your favorite thing about Junior League of Little Rock?
Behind all of the amazing good work we do, we have this bond. We are truly building our connections with each other and that brings in more classes of amazing women. Everyone in town knows the JLLR women are doers, and it is truly an honor to be one of them.