December Member of the Month – Branndii Peterson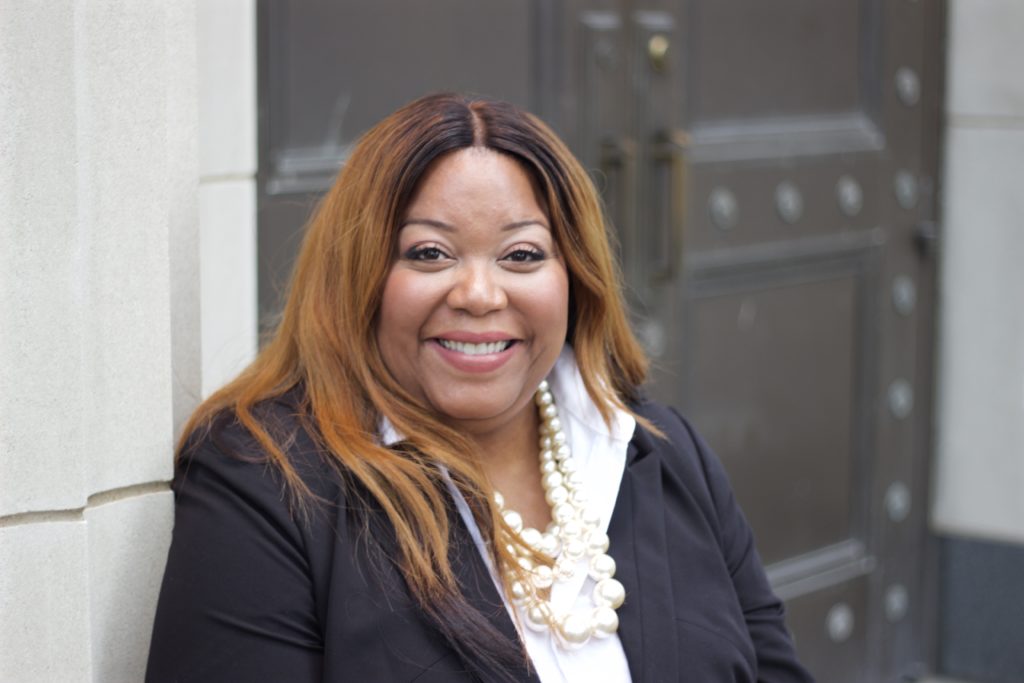 Get to know Branndii Peterson, our December Member of the Month!
What is your favorite restaurant or place to shop?
My favorite restaurant is Brave New
What is one thing JLLR members might not know about you?
That when I travel for business, I always run into someone who is a member of Junior League from that state.
Where is your favorite place to visit and why?
My favorite place to visit is Chicago because of the very rich culture and the shopping.
What's your favorite television show from the 90s?
'A Different World'.
What's your favorite song of the 2000's?
'Be Without You', by Mary J. Blige
Food Network or HGTV?
Food Network
Who was your high school celebrity crush?
Fredro Star
Who is your role model and why?
Any woman who has been able to overcome adversities and does not use those adversities as excuses.
What's your spirit animal and why?
I would have to say my spirit animal would be the Hummingbird.  They are full of lightness, connection and speed. When hummingbirds come into your life, it is a sign of connection, playfulness and adaptability whether it be for a long period of time or just for a day.  They help lift you up from negativity and show you that everything happens for a reason. Being able to adapt to your surroundings instead of trying to control outcomes.
What would be the theme song of your life?
'Every Little Step', by Bobby Brown