August Member of the Month – Lisa Shahim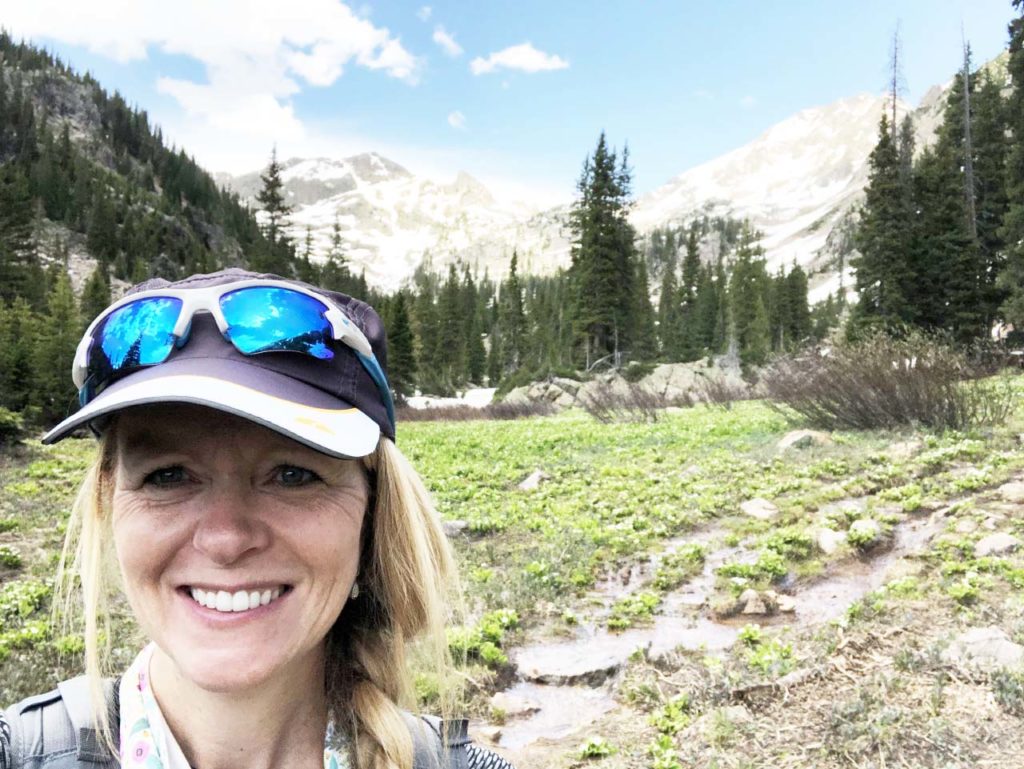 Get to know Lisa Shahim, our August Member of the Month!
What is your favorite restaurant or place to shop?
Home Goods. I love finding unexpected treasures at a bargain price.
What is one thing JLLR members might not know about you?
That I have a tattoo of a four-leaf clover on the inside of my ankle, which I had placed the year I graduated from college.
Where is your favorite place to visit and why?
Any hiking trail in the mountains. It is definitely my happy place! I breath a little deeper, think a little clearer, and smile a little more when I am on the trail. It is a place where you can feel small in nature and large in your accomplishments, both at the same time.
What's your favorite television show from the 90s?
ER. The early seasons with Anthony Edwards, Noah Wyle, and of course a young George Clooney. I am a nurse by trade so I love a good medical drama.
What's your favorite song of the 2000's?
Alicia Keys.
Food Network or HGTV?
HGTV
Who was your high school celebrity crush?
Rob Lowe. I saw "The Outsiders" as an eighth grader and was definitely smitten.
Who is your role model and why?
I can't say that I have any one role model. However when I notice characteristics that I find admirable in people, I try to emulate those same characteristics.
What's your spirit animal and why?
An ordinary house cat. Exciting, right?
But… I am often shy, timid, and even a little skittish when meeting new people. Bonded for life once I get to know someone. Fiercely protective of my family. Always curious. And I love a good power nap!
What would be the theme song of your life?
We are Family". As some of you might know, I am one of 11 siblings. Growing up we didn't have much but we always had each other. Whenever there is a family wedding this song is always on the playlist… with a requirement that all must join in the dance. It is a song that represents both my past and future.