April Member of the Month – Emily Powell Carpenter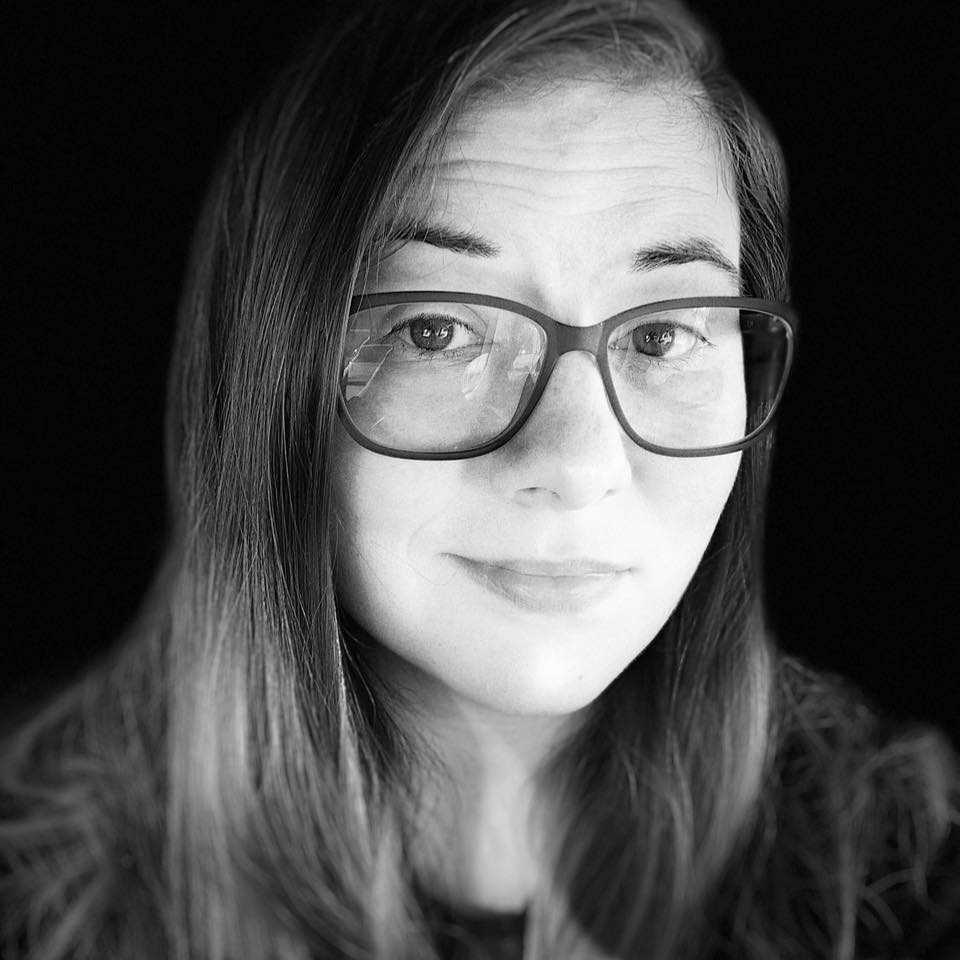 Get to know Emily Powell Carpenter, our April Member of the Month.
What is your League placement and what is your favorite aspect of it?
My 2018-2019 placement was Downtown Dash Marketing Manager. Although I chose this placement to practice and grow my marketing skills, my favorite part of Downtown Dash was always race day! I love getting to see all of the hard work and planning of a League committee be realized along with the support of members working shifts. My 2019-2020 placement is Marketing Vice President, and I'm looking forward to serving at this level because I'll get to be a small part of so many more of our great projects and events.
What is your profession and how do you balance it with your League duties?
I work as a Standards & Systems Support Specialist for the Arkansas Department of Education. Although I loved being a classroom teacher, I am very lucky now that I don't take my work home with me nearly as much as I used to, so I have more time open after work to do League tasks and events. I think the key to balancing work and Junior League for me is trying to keep a schedule and set a to-do list for each day or week.
What other organizations are you involved in?
I am also the Website Editor for and professional member of Arkansas Art Educators, a statewide organization of art teachers whose focus is to advocate for art education through supporting legislation and providing quality professional development for all art instructors in the state.
What are some of your hobbies?
Reading, playing video games and tabletop games, cycling, running, planner-ing, and sticker-ing
What is your favorite restaurant?
Aji Ramen Bar
Where is your favorite place to shop in Little Rock?
Target
What is your favorite movie or TV show?
Contact
What is your favorite thing about Junior League of Little Rock?
I love feeling like I am a part of something special and knowing that I am doing my part to improve the community, the League, and my fellow members. I am very proud of my membership and everything that I have learned so far from my League experience.