Active of the Year – Stephanie Maxwell Newton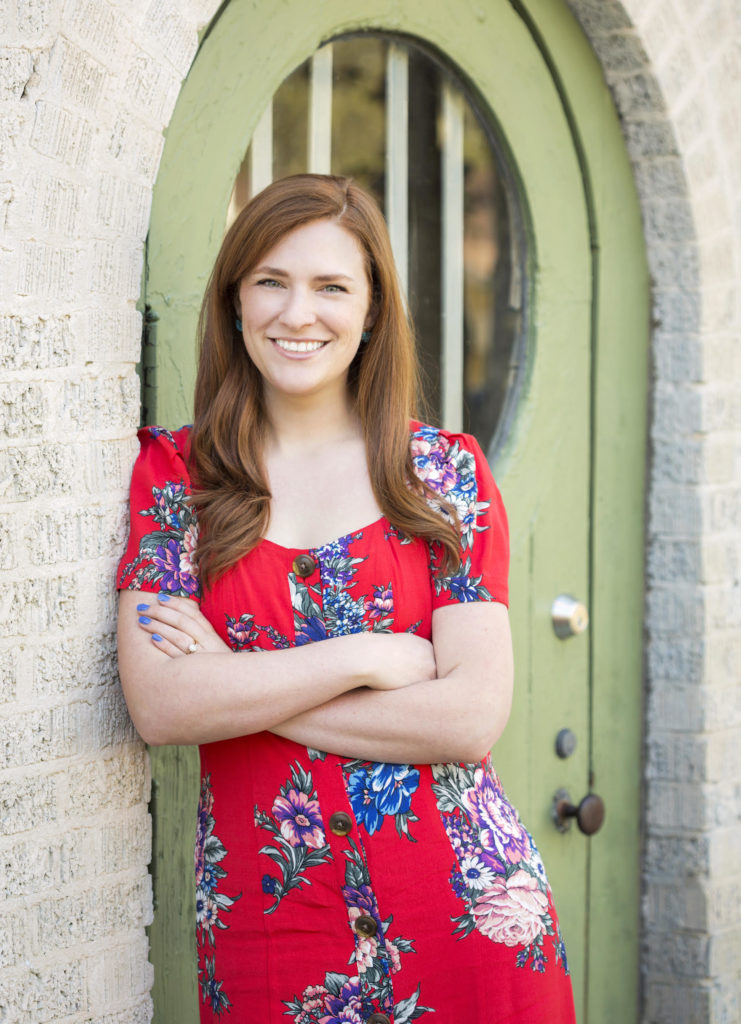 Our 2019 Active of the 
year
 is highly enthusiastic about our community and the work of the Junior League of Little Rock. She was double placed this 
year
 and served as a chair for a community project, as well as a 
member
of an in-league committee. Through these placements, she demonstrated great teamwork and leadership skills. She works well with both those she leads on her committees, as well as our community partners. She is always cheerful and energetic, and if you know her, you know it's rare to see her without a smile on her face!
I'm honored to announce that this 
year
's Active of the 
Year
 is 
Stephanie
 Maxwell Newton! As the chair of Little Reader's Rock, she did an amazing job executing reading days at our Stuff the Bus schools all 
year
 long. Her organizational skills and love for this committee were on full display, especially at the Little Reader's Rock event at the Hilary Rodham Clinton Children's library. Our CALS community partner could not have been more excited about this 
year
's event and believed it was the best event CALS ever had. In addition to chairing Little Readers Rock, 
Stephanie
 also served on the League's nominating committee where she worked to further the league's interest through the placement of effective leaders. She is always ready to work and offer a helping hand, and she eagerly works to further the JLLR's mission and goals through all of her league service.
Stephanie
 is a 
member
 who always strives to leave a committee and her community in a better position than she found it. Throughout her league career over the past seven years, 
Stephanie
 has always been a 
member
 who jumps in to lend a hand and does it all with a smile. This organization is truly better because of your service. Congratulations 
Stephanie
Maxwell Newton on being selected as our 2019 Active of the 
Year
. It is well deserved!