The Junior League of Little Rock, created Camp For Fun as an innovative service project with Camp Aldersgate. Camp Aldersgate is a nonprofit organization offering year-round ecumenical programs for Arkansas children with disabilities, including summer medical camps, weekend respite care, youth volunteer programs, as well as a Senior Day Out. The partnership project is an additional camp in Aldersgate's schedule of specialty camps and weekend respite care.
The new camp, called Kota Camp, derives its name from the language of the Quapaw Native American Tribe indigenous to Arkansas. "Kota" means "friend." The benefits of friendship drive the new camp's objectives. Kota Camps are inclusionary camps for disabled and non-disabled children, ages six to sixteen. Children with disabilities and medical conditions, along with their non-disabled siblings and friends, come together to experience the benefits that camp can offer. In addition, the camps stress disability awareness to aid campers in developing a better understanding and awareness of those with special needs.
The JLLR provides significant funding for the Kota camps. In addition, JLLR volunteers help plan and implement the special events and activities at the Kota camps, such as carnivals, dances and social hours. Additionally, all Kota campers participate in activities such as archery, music, fishing, an adventure/challenge course, canoeing, swimming and arts and crafts. The activities increase campers' self esteem by creating opportunities for them to meet personal challenges. Through fun and friendship, campers develop a better understanding and an awareness of each other.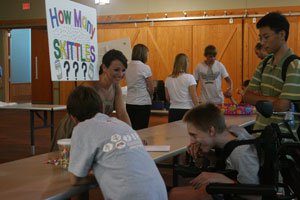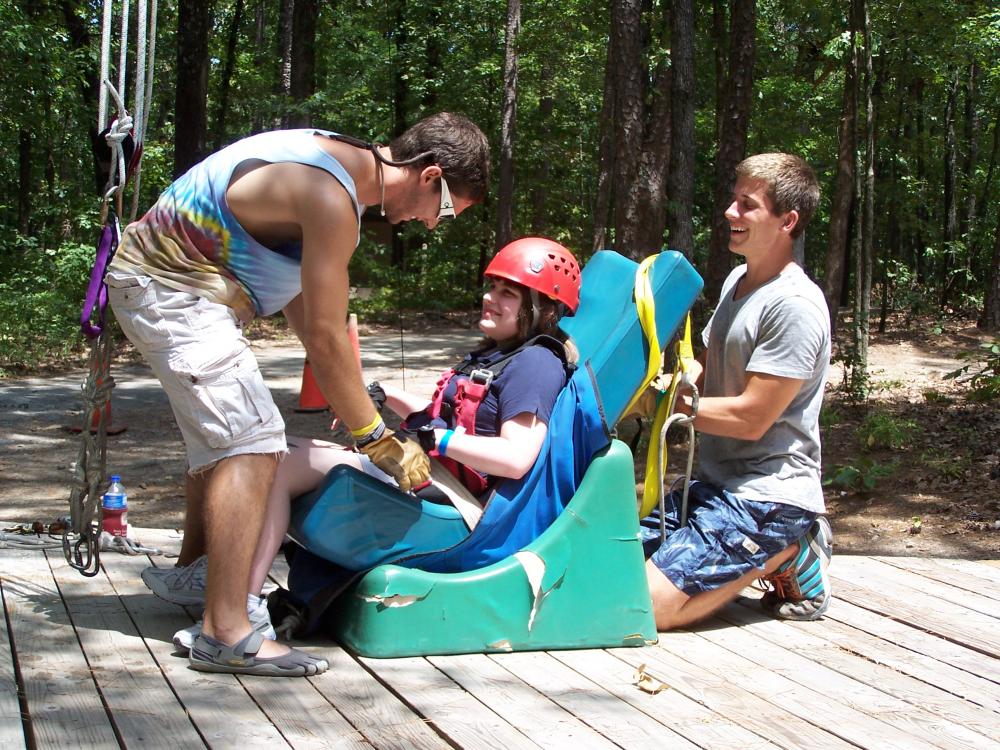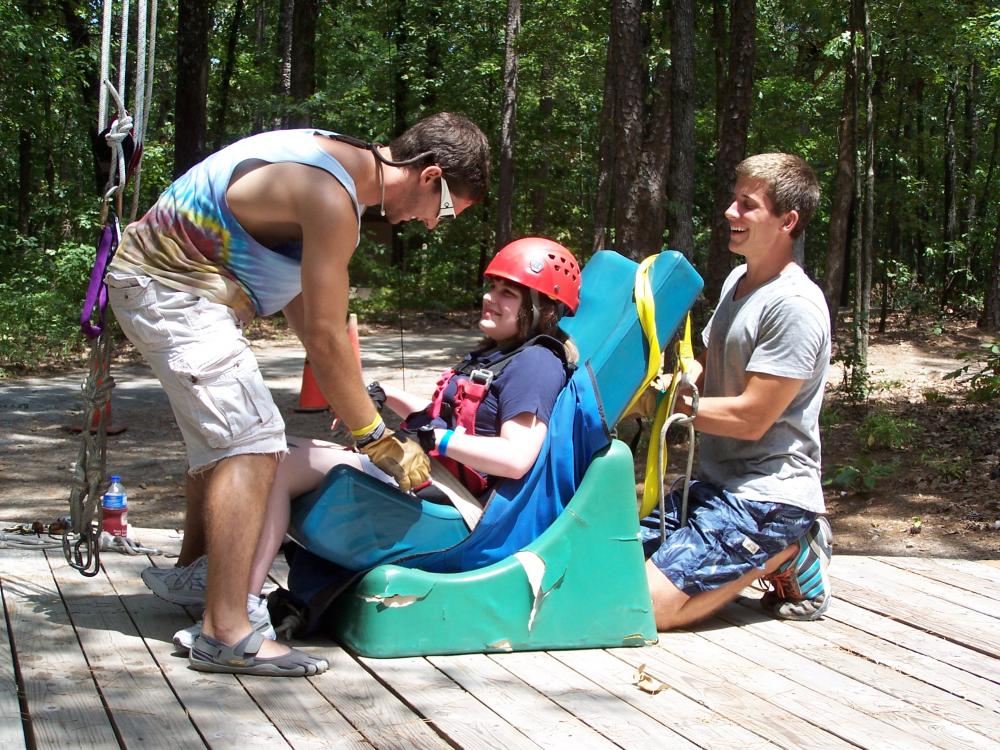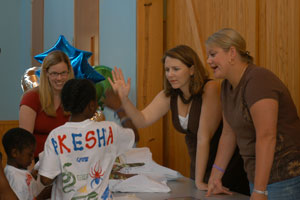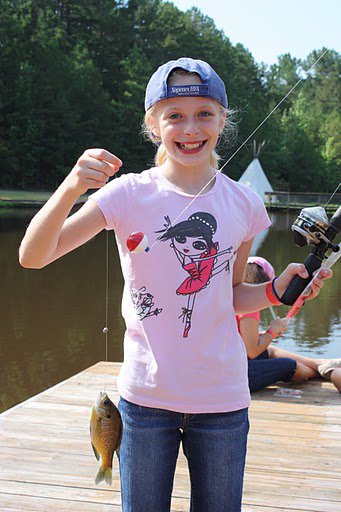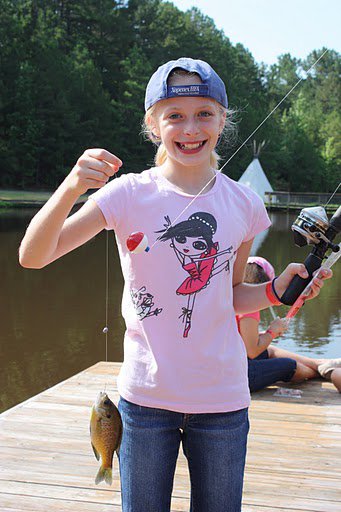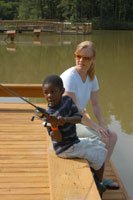 For volunteer opportunities with this Junior League of Little Rock Community Partner visit Camp Aldersgate, http://www.campaldersgate.net/volunteer